TWLOHA LIMITED EDITION.
Our new collaboration with TWLOHA celebrates their important work in the fight to raise mental heath awareness.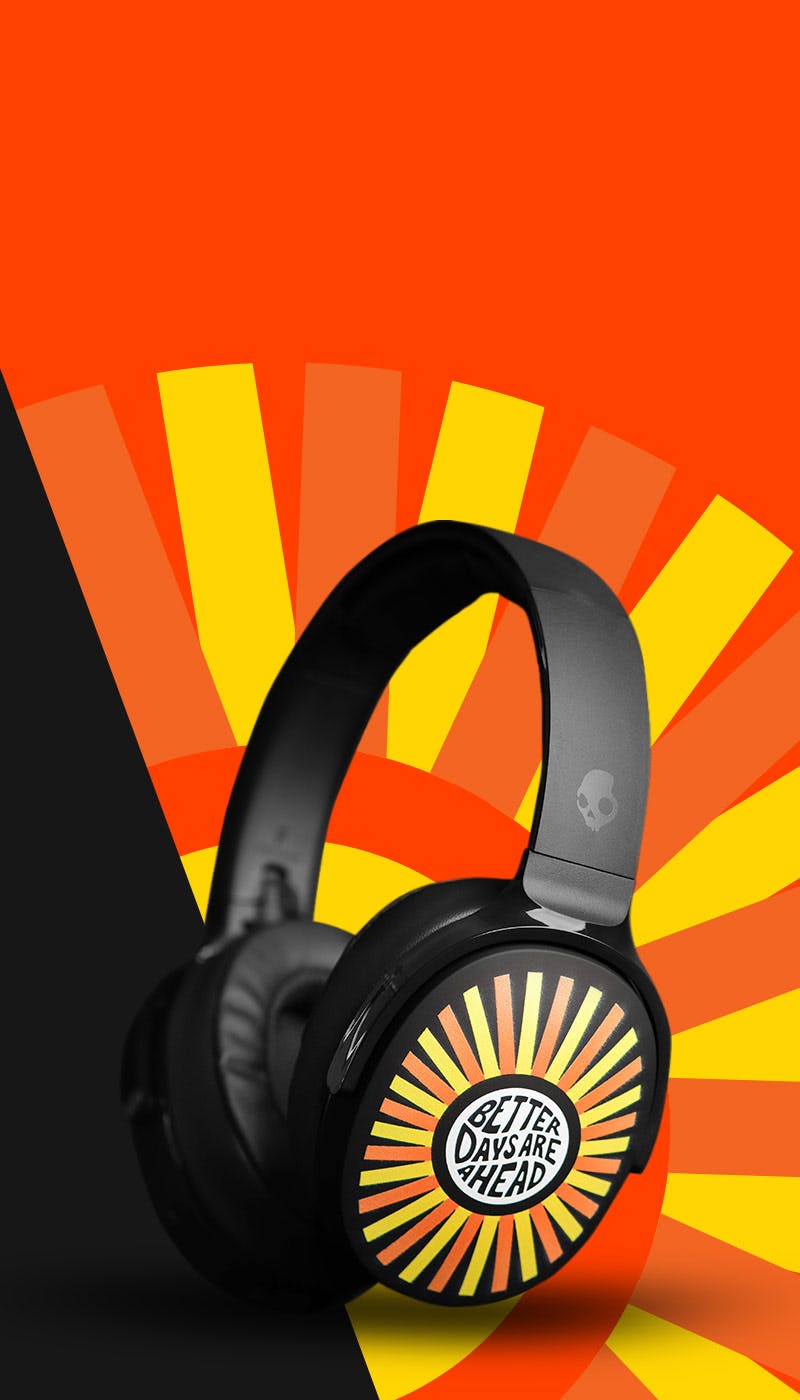 NEVER LOSE YOUR TUNES.
With Tile™ technology built-in, you never have to worry again about losing your headphones or earbuds. If they aren't exactly where you last saw them, just dial them from the app.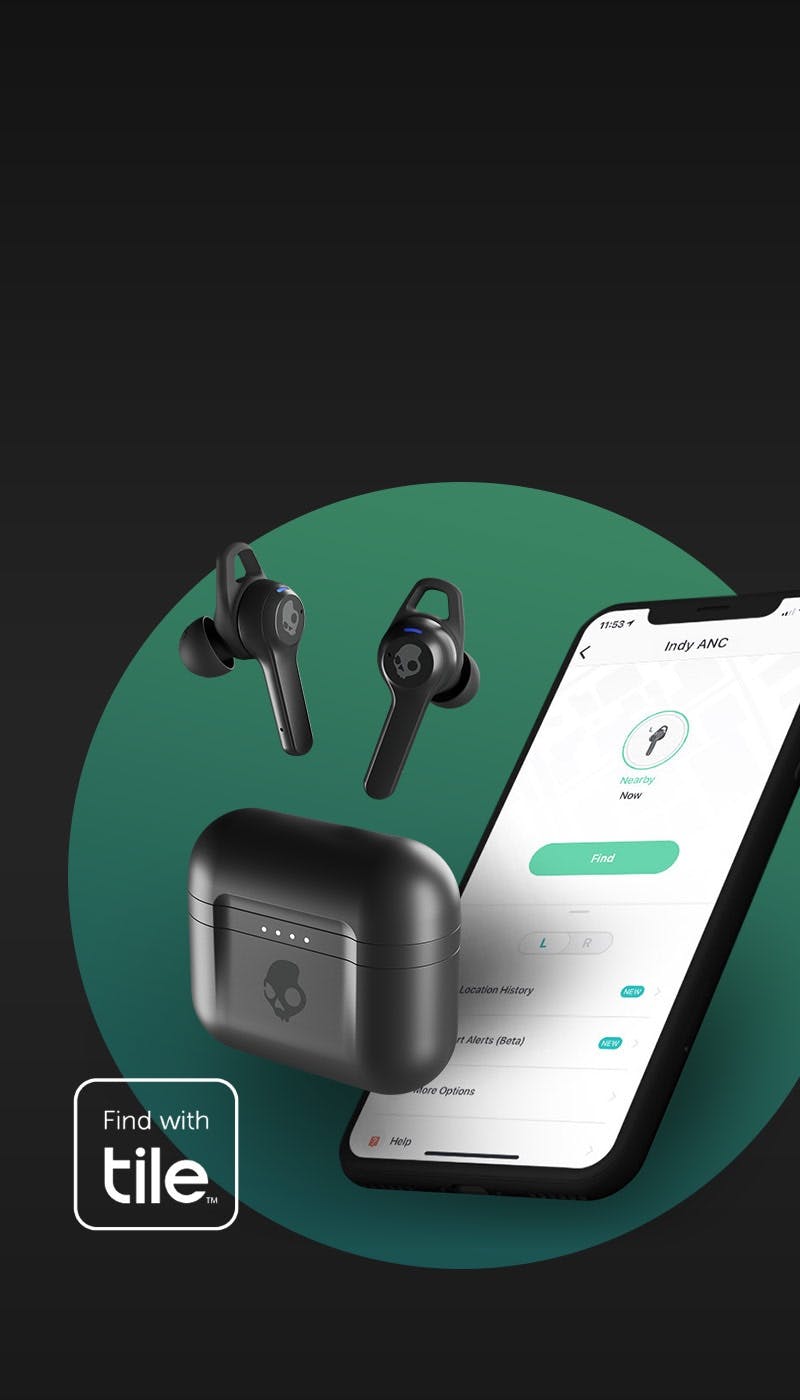 RAISING AWARENESS.
Join us and our partner TWLOHA as we observe Mental Health Awareness Month this May and help people struggling with depression, addiction, self-injury and suicide.