DEEPER DIMENSIONS OF SOUND.
Experience movies and music like never before with Crusher® Bass, Active Noise Canceling and Personal Sound.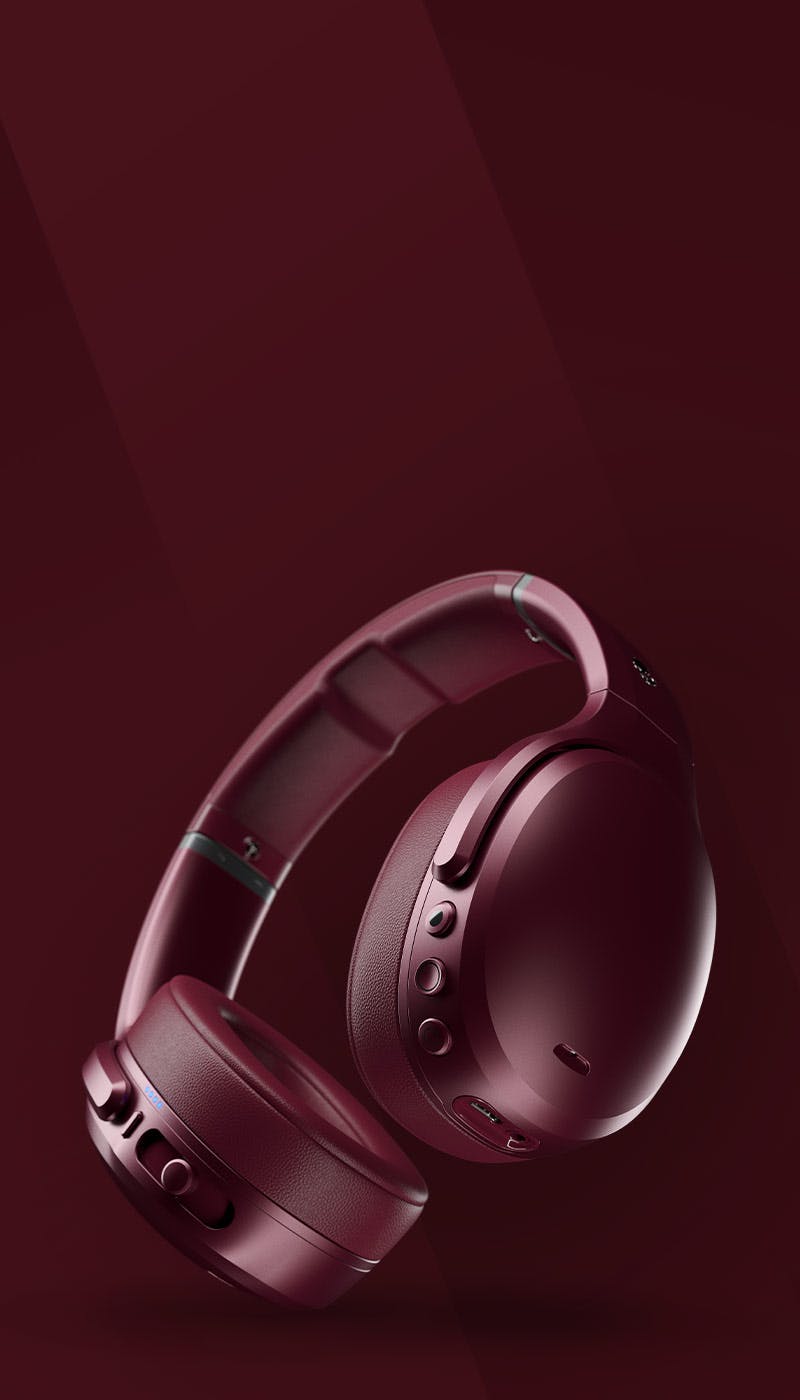 GO SKATEBOARDING DAY.
June 21 is Go Skateboarding Day! Your buds at Skullcandy (and especially Boundry Breaker Brianna King) would like to remind you to get out there and carve it up.