UNBOUND AND UNSTOPPABLE.
Kai Jones, one of the youngest pro skiers ever, isn't the only Boundary Breaker on our roster. With a compact design and a crazy-low price, all-new Dime true wireless earbuds prove Skullcandy sound has no boundaries.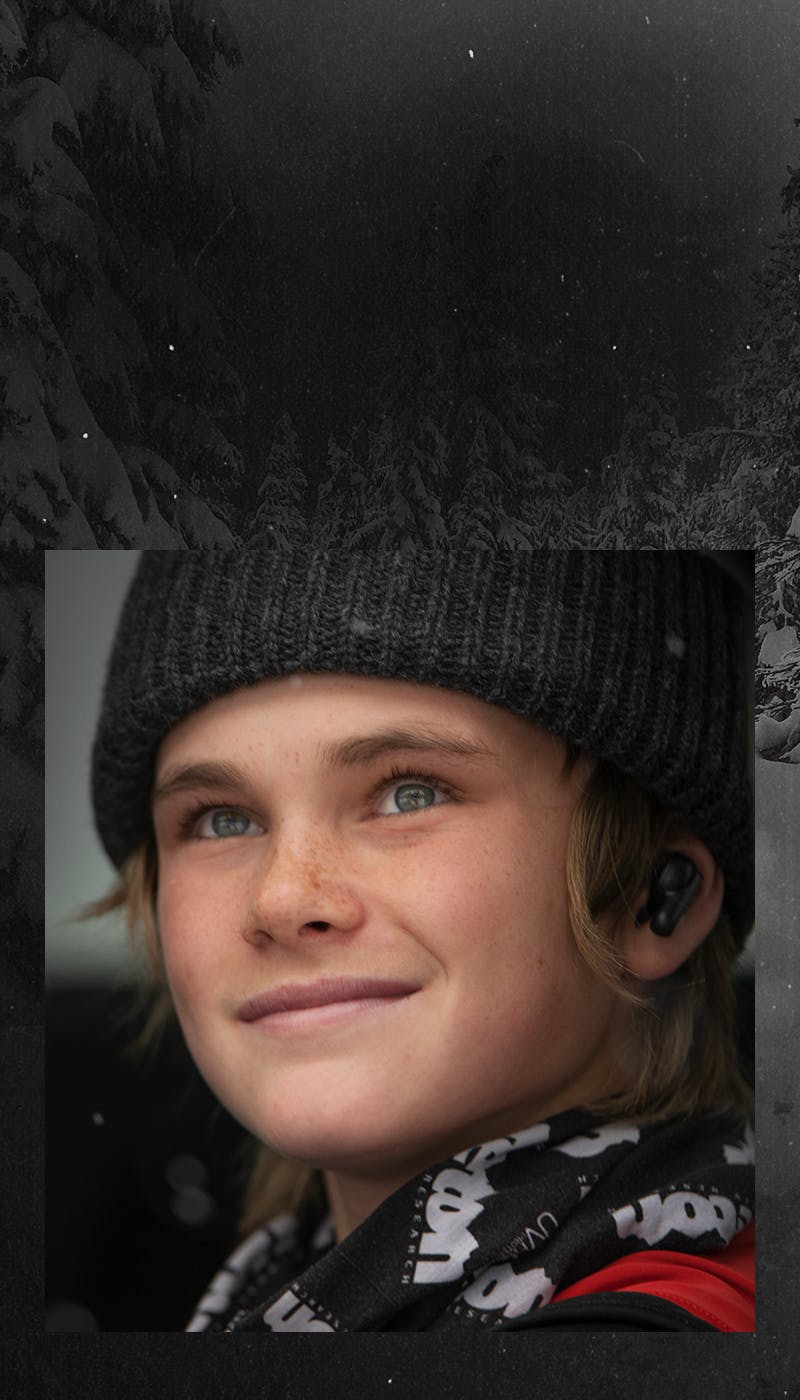 SET YOUR PLAYLIST FREE.
From affordable to full-featured, there's a Skullcandy true wireless earbud for every budget and every level of gadget-savvy.