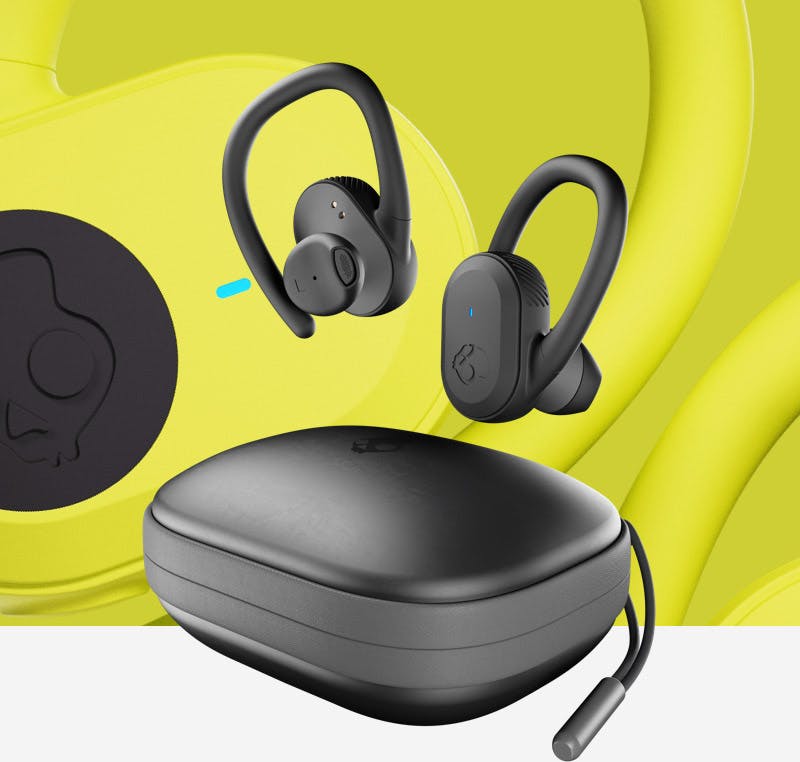 4 Colors

ZERO BOUNDARIES.
MAX PERFORMANCE.
The most secure fit and durability
for bigger, longer adventures.

40 Hours Total Battery

Sweat, Dust and Waterproof (IP67)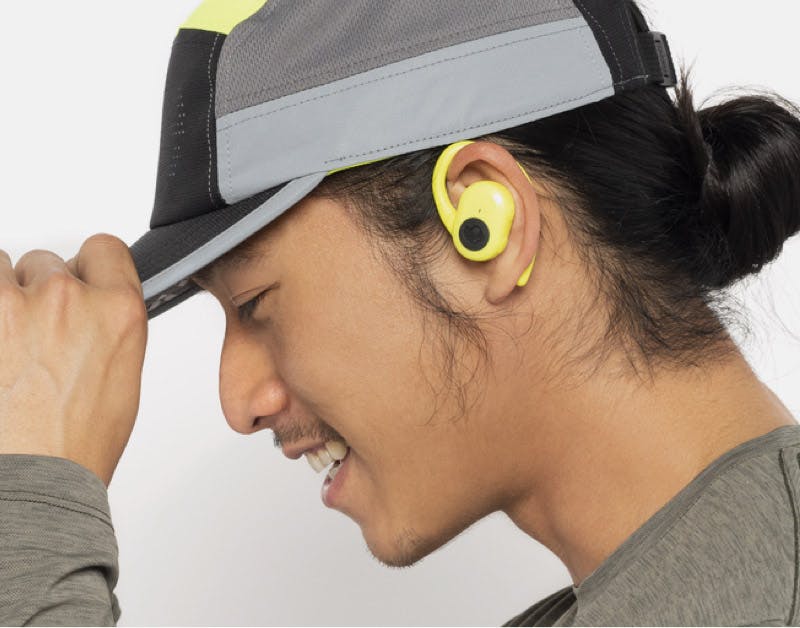 • True Wireless via Bluetooth® 5
• Up to 40 Hours of Total Battery Life
    • 6 Hours in Buds, 34 Hours in Case
• Rapid Charge
    • 10 minutes bud charging = 2 hours of playtime
    • 10 minutes case charging = 2 hours of playtime
• Wireless Charging Case with Rapid Charge
• Sweat, Water, and Dust Resistant (IP67) 
• Moldable Ear Hook for Ultra-Secure Fit
• Call, Track, Volume Control (Both Sides)
• Activate Assistant
• Stay-Aware Hybrid Bud Design
• Use Either Bud Solo
• Multiple EQ Modes (Music, Podcast, Movie)
• Find Your Earbuds with Tile™
• USB-C Charging
• Compatible with the Skullcandy App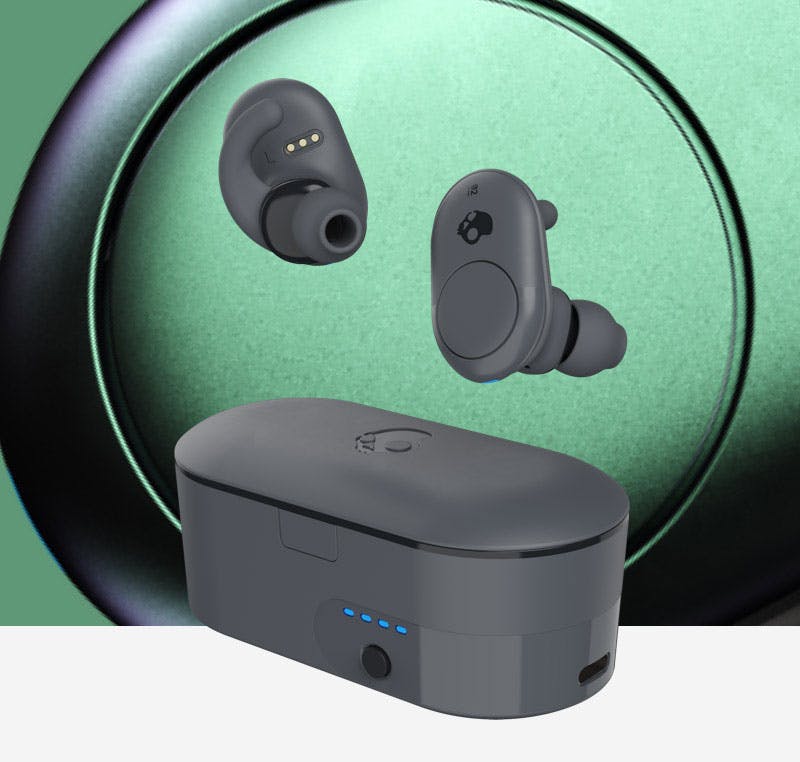 3 Colors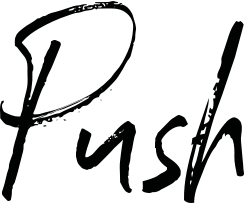 SOUND WITHOUT
BOUNDARIES.
Premium acoustics, easy control and a fit that
stays put on the move.

12 Hours Total Battery

Sweat, Water, and Dust Resistant (IPX4)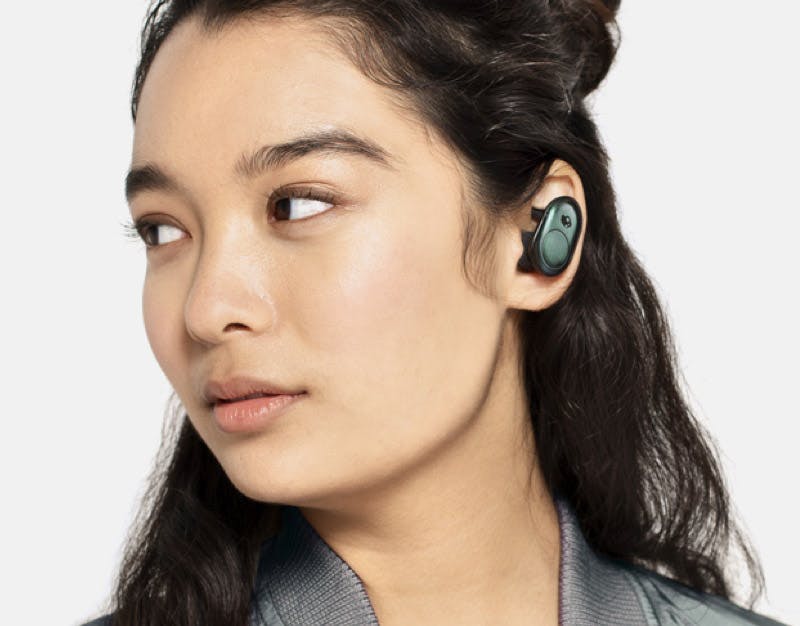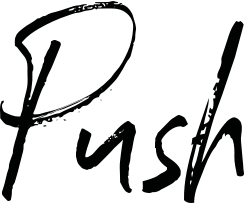 • True Wireless via Bluetooth® (v4.2)
• Up to 12 Hours of Total Battery Life
    • 6 Hours in Buds, 6 Hours in Case 
• Sweat, Water, and Dust Resistant (IPX4)
• Secure FitFin™ Ear Gels
• Noise Isolating Fit
• Call, Track, Volume Controls
• Activate Assistant
• Use Either Bud Solo 
• USB-C Charging